You know how you are always looking for that perfect chocolate chip cookie? Well look no further! This is by far my go to chocolate chip cookie. It also can be made into some big gourmet cookies just by adding toffee, coconut, nuts, cranberries, white chocolate...etc...
The inspiration for this cookie came from a cookie that I like to get from a local bakery. The only problem is that most of the time they sell out. They have so many other things that don't taste good but they make the best chocolate chip cookies. I can't help it, I crave them. I just hate it when I love a cookie and I ponder and ponder on how I can make them! It would drive me insane. Sure I like Toll House Cookies and the premade ones at my grocery store are okay. Nothing though beats the homemade kind. Also I love them thick, chewy and chocolatey! Don't we all?!
Well I look no further. After so much research and studying the cookie itself, I got it down. I tried a few different recipes, nothing came close until I mixed a few together and took a few tips down and found out exactly what I was missing. So here I share with all of you. This is the perfect cookie and it is going to make great gifts wrapped in cellophane bags with ribbon, great for your child's class parties and parties, most importantly for yourself and your family!
So here I take you on the adventure of making this cookie. Two ways to get 2 different textures to this cookie.
Let me first tell you, I used Bread Flour, yes I said Bread Flour. Bread Flour provides more chewiness in this cookie vs. All Purpose Flour. I know it may sound weird to some but trust me!
Big, Thick, and Chewy Chocolate Chip Cookies:
2 Cups plus 2 Tablespoons of Bread Flour
1/2 teaspoon Baking Powder
1/2 teaspoon salt
1 & 1/2 Sticks of Butter, melted and cooled til warm
1 Cup of Brown Sugar
1/2 Cup Granulated Sugar
1 Egg
1 Egg Yolk
1 Tablespoon Pure Vanilla Extract
1 and 1/2 Cups Semi Sweet Chocolate Chips
1 Cup Chopped Nuts (optional)
Preheat Oven to 325F'. Cover 2 large cookie sheets with parchment paper. Mix flour, baking powder & salt in a bowl or bag and set aside.
Mix butter and sugars with with a mixer until blended and smooth.
Add egg, yolk & vanilla and mix well.
Add dry ingredients and mix until just combined.
Stir in chocolate chips and optional nuts.
Divide into 18 equal balls, I make mine bigger sometimes and it will make about 14-16, a 2" cookie scoop works just about perfectly. Place cookies about 6 dough balls to a pan.
Place cookie balls in the refrigerator for about a half of an hour.
Bake from 12-18 minutes (ovens vary). Just until golden around edges. Cool on baking sheets.
Enjoy with a glass of milk or cup of coffee or tea! CHOMP!
Now here is my tip, if you want a flatter, crisper edge cookie, you can flatten the cookie balls before baking and then bake until lightly golden brown. Do not over bake or else they will dry out.
Here is what they look like if you do....
If and When you do try this recipe, I'd love to hear from you!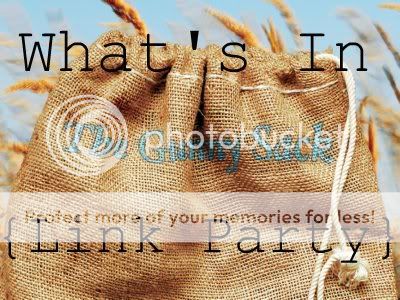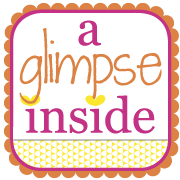 Wishing you the Sweetest Dreams,
Annamaria