I have been making this cheesecake for years. It's my favorite one and an unforgettable one. This cheesecake won me a Blue Ribbon award through a Recipe Club,
Just A Pinch
. This was the very first recipe I posted on the site naturally since it was my favorite. During the time it was also the day of my Anniversary and my Daughter's birthday. So it was quite a surprise. I love sharing recipes and I do so at Just A Pinch. Now that I am blogging, I am going to be posting here all my favorite recipes that I have tried myself and love! So this I share with you, a recipe that means so much!
Chocolate Truffle Cheesecake
CRUMB CRUST
1 1/2 cups vanilla wafer crumbs (about 45 wafers crushed)
1/2 cup powdered sugar
1/3 cup unsweetened cocoa
1/3 cup butter, melted
CHEESECAKE
1 pkg 12 oz. package of semi sweet chocolate chips
3 pkgs 8 oz. packages of cream cheese softened
1 can 14 oz. sweetened condensed milk
4 eggs
2 teaspoons pure vanilla extract
Heat oven to 300°F. To make crust, stir together vanilla wafer crumbs, powdered sugar, unsweetened cocoa and melted butter or margarine in medium bowl. Press firmly onto bottom of 9-inch springform pan and set aside.
Place chocolate chips in microwave-safe bowl and Microwave at MEDIUM (50%) 1-1/2 minutes; stir. If necessary, microwave at MEDIUM an additional 15 seconds at a time, stirring after each heating, just until chips are melted when stirred.
Beat cream cheese in large bowl until fluffy. Gradually beat in sweetened condensed milk until smooth. Add melted chips, eggs and vanilla; mix well. Pour into prepared crust.
Bake 1 hour and 5 minutes or until center is set. Remove from oven to wire rack. With knife, loosen cake from side of pan. Cool completely; remove side of pan. Refrigerate several hours before serving. Garnish as desired. Cover; refrigerate leftover cheesecake.
Thank You Roz for featuring this on your Fresh Food Friday! I am so appreciative that you did that!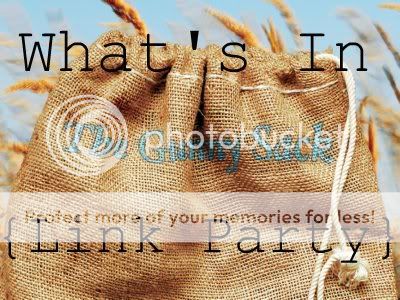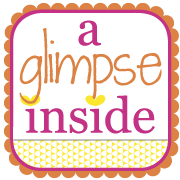 Sweet Dreams,
Annamaria